5 ways to plant flowers beautifully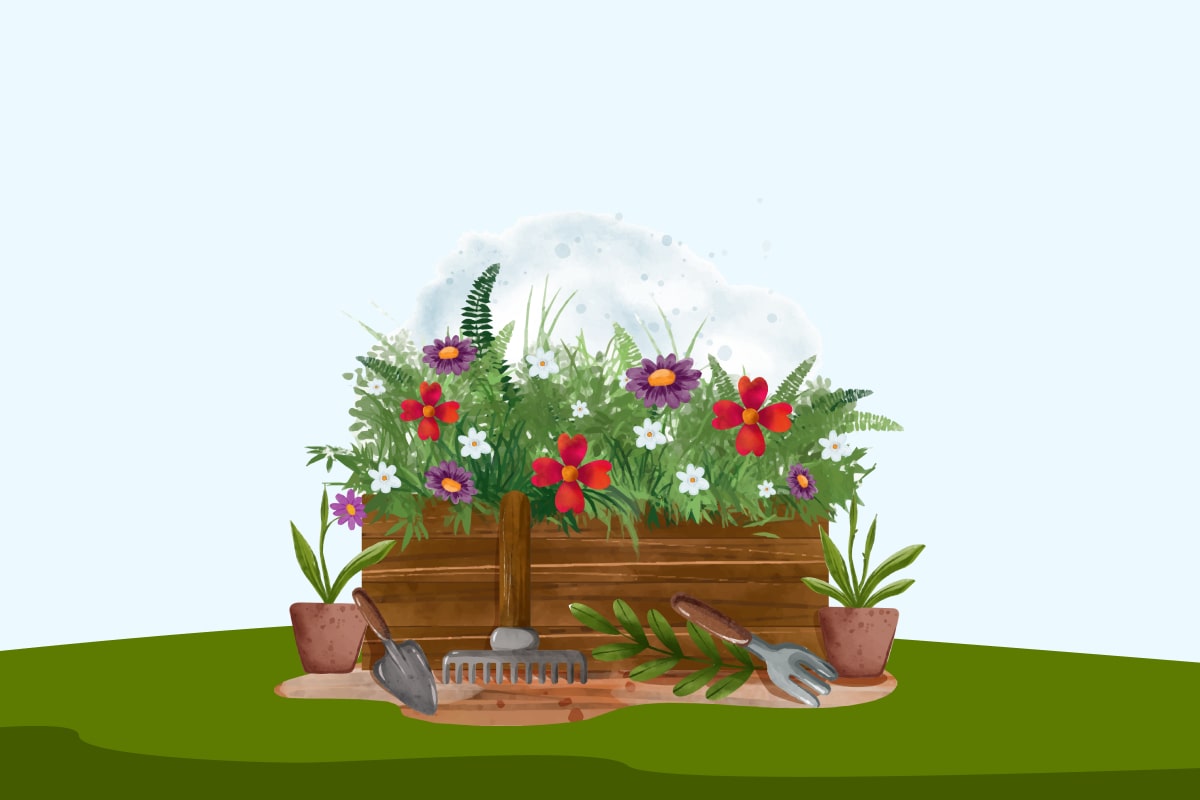 256
/
28-04-2023 13:55
/
Flowershome
In suburban areas, flowers can be planted not only in the soil around the house, but also in various more beautiful places.
Flowerbed
When flowers grow out of the ground, it's simple and beautiful. but even here you can show your individuality. Or, on the contrary, you can choose a flower bed of a non-standard shape or a whole installation of flowers and other materials. for example, flowers can grow between tiles, stones, sculptures, and all this will be part of one composition.
Vase
Flowers in vases are not only for the room, vases on the suburban area will also look great. Place several flower pots of different sizes nearby-and now you already have an original garden design. with the help of VASES, you can create a whole flower garden, which will be especially beautiful when it comes to climbing plants.
Wooden boxes
In such boxes, for example, daisies and other flowers that do not require luxurious flowering and special care look great.
Household items
Humor and notes of irony are what you need for a calm atmosphere in the garden. do not rush to throw away old household items, a wheelbarrow, even a rusty shovel. Let them play the role of sculpture or support, which some plants often need. household items wrapped in flowers create an old garden style that many of us love so much.
Furniture
Vase-shaped furniture is a very unusual idea, which is good mainly for very large gardens. let an old chair suddenly discovered on a walk or a whole bouquet covered with roses become a surprise for your guests. you can even come up with a mysterious story about a piece of furniture forgotten in time immemorial, which itself made friends with flowers, and since then no one has touched it.