The most unique flowers in the world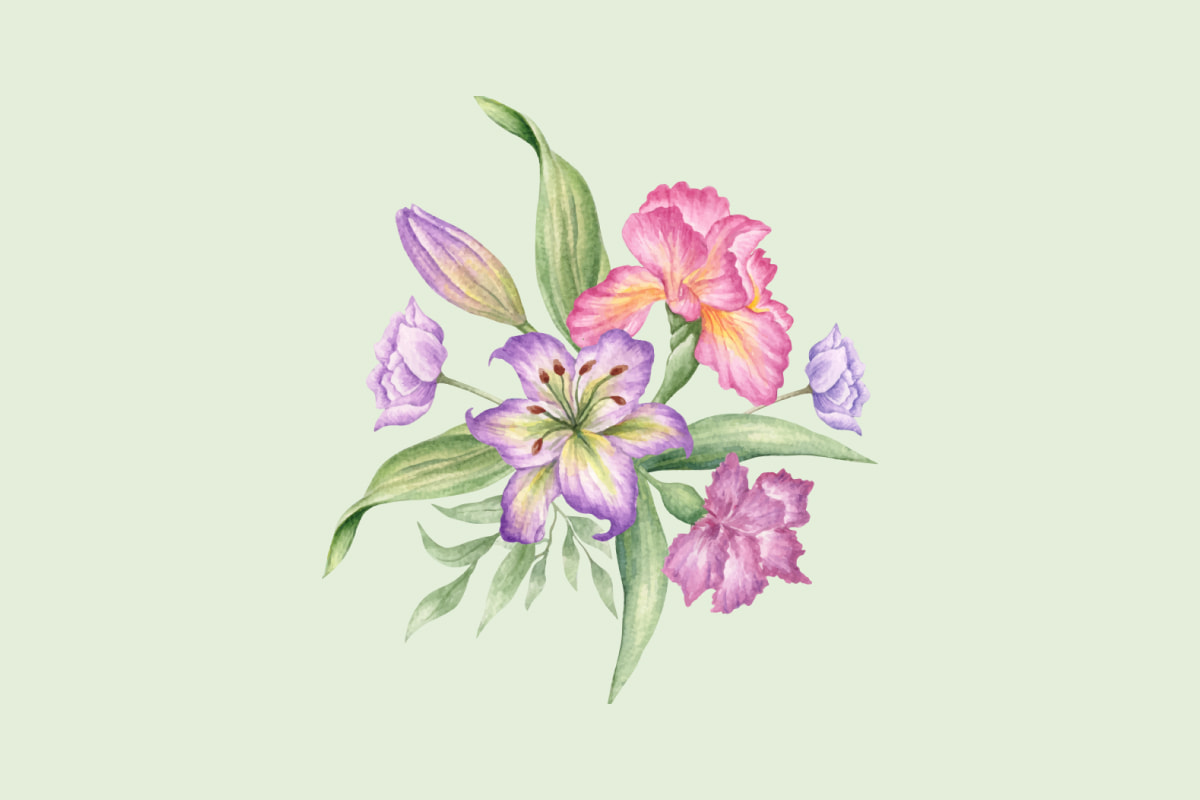 954
/
06-10-2022 11:17
/
Flowershome
Flowers are the most beautiful creation of nature.
Their ideal appearance, countless shades, smells, sizes, and shapes never cease to amaze and fascinate.

Today, there are more than 260,000 types of flowers on the planet, and the number of varieties is incalculable. Some species don't even look like flowers, but more like trees.

Well, let's get acquainted with the most beautiful, rare, and unusual flowers in the world.
But don't forget that each person's opinion about them can be subjective.

Kadupul

One of the rare and priceless flowers belongs to the cactus family. The flower is also called "Queen of the Night", it grows in Sri Lanka.
Not every resident manages to see this miracle.
Kadupool blooms only once in a lifetime, at night, and then only for a few hours. Its thin elegant petals are like light feathers.




Rafflesia

Rafflesia is a flower that has neither stem nor leaves.
They are giant flowers up to 1 m in diameter. They weigh almost 10 kg.
The residence is in Oceania, Philippines.
It blooms for several hours and attracts forest insects with a not-so-pleasant aroma.




Toad lily


This is a perennial plant of the lily family
Homeland: Japan, Taiwan, Himalayas.
It is unusual in the shape of its petals, more like a starfish.
The flower unites about 15 plant species, some of which are used in horticulture.




Gazania

The herb is native to coastal regions of South Africa and Australia.
Belongs to the asteraceae family - stands out for its bright and spectacular colors. It is called "flower-sun" and blooms only in the afternoon, revealing all its beauty.
It is grown in more northern regions.




Fritillaria

A perennial plant of the lily family, it stands out for its unique beauty and unusual shape of the petals.
The plant is widespread in the northern regions, in Asia, and in some regions of Europe.
The royal flower is used as an ornamental and medicinal plant.
Many of its species are poisonous because they contain alkaloids.




Protea

The plant has an amazing shape that resembles a light airy candy packed with sharp edges. It grows giant, up to 2 m, and its homeland is America.
It can also be found in the territories of the islands of Oceania.
In Australia, it is part of exotic bouquets for ceremonies.
The nectar of plants has medicinal properties and is sometimes used as a food item.




Osteospermum

Another name for the flower is the South African chamomile, which belongs to the family of Asteraceae.
Homeland is the southern region of Africa.
The flower is valued for its distinctive color, unusual shape, and curved petals.




Flowers are a beautiful gift of nature.
They surprise people with their inexhaustible natural fantasy, give a lot of emotions, heal and positively affect the mood of all of us.

With love, Flowers Home.