Roses. What we don't know about them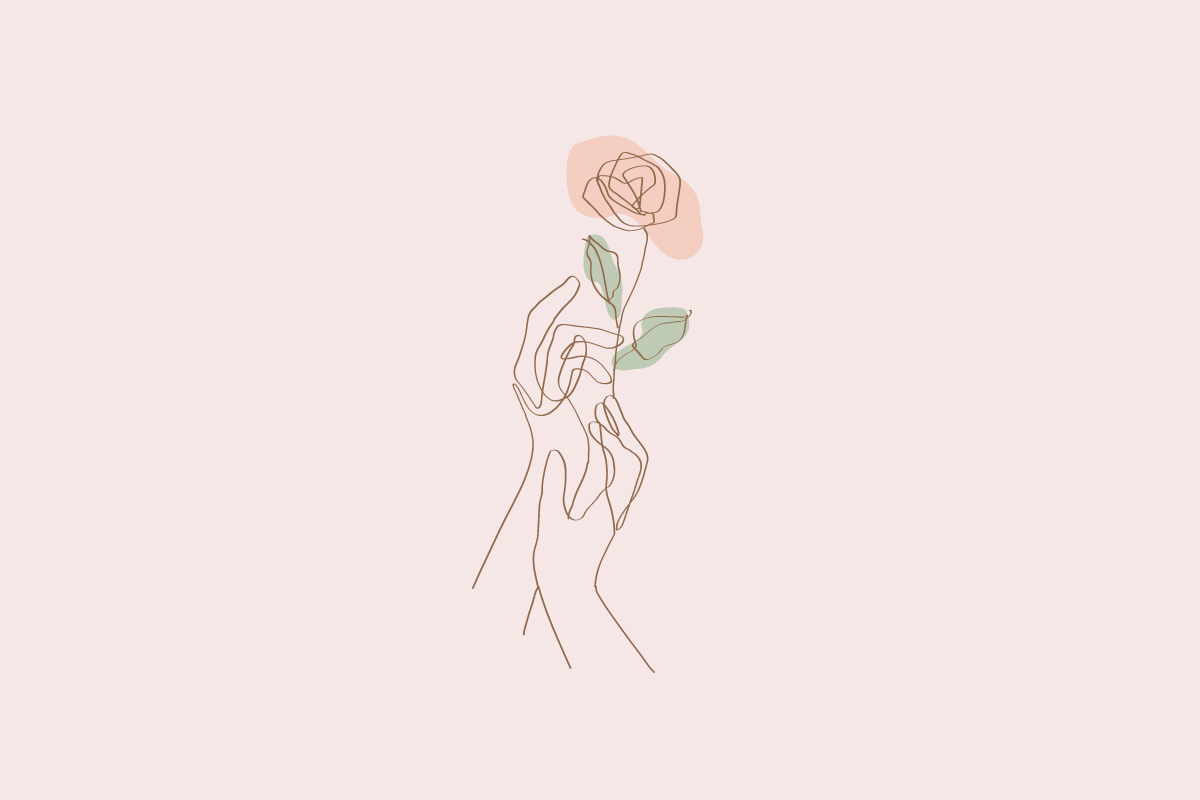 541
/
16-03-2022 16:33
/
Flowershome
Rose is considered a unique queen of the flower world, she has conquered and continues to conquer the hearts of all generations. She has become an unambiguous choice for all congratulations and even declarations of love.
Flowers Home specialists, taking into account this fact, have created a large assortment of bouquets and compositions equipped with various roses.
Today we will talk about those facts that are known to very few.
Roses are the national flower of England, the USA and Iran.
The smallest rose the size of a grain of rice belongs to the variety "Si".
The Chameleon rose, which was bred in Japan, is able to change the color of the petals during the day from bright red to white.
It has been proven that the scent of roses makes us kinder and more balanced if we inhale it constantly.
One of the three flowers mentioned in the Bible is the Rose.
There are about 100 types of roses.
The tallest rose bush was 7 meters high.
It's all about roses, we talked about the different types of roses and their meaning in our previous blogs.
With spring love, Flowers Home.