Floral masterpieces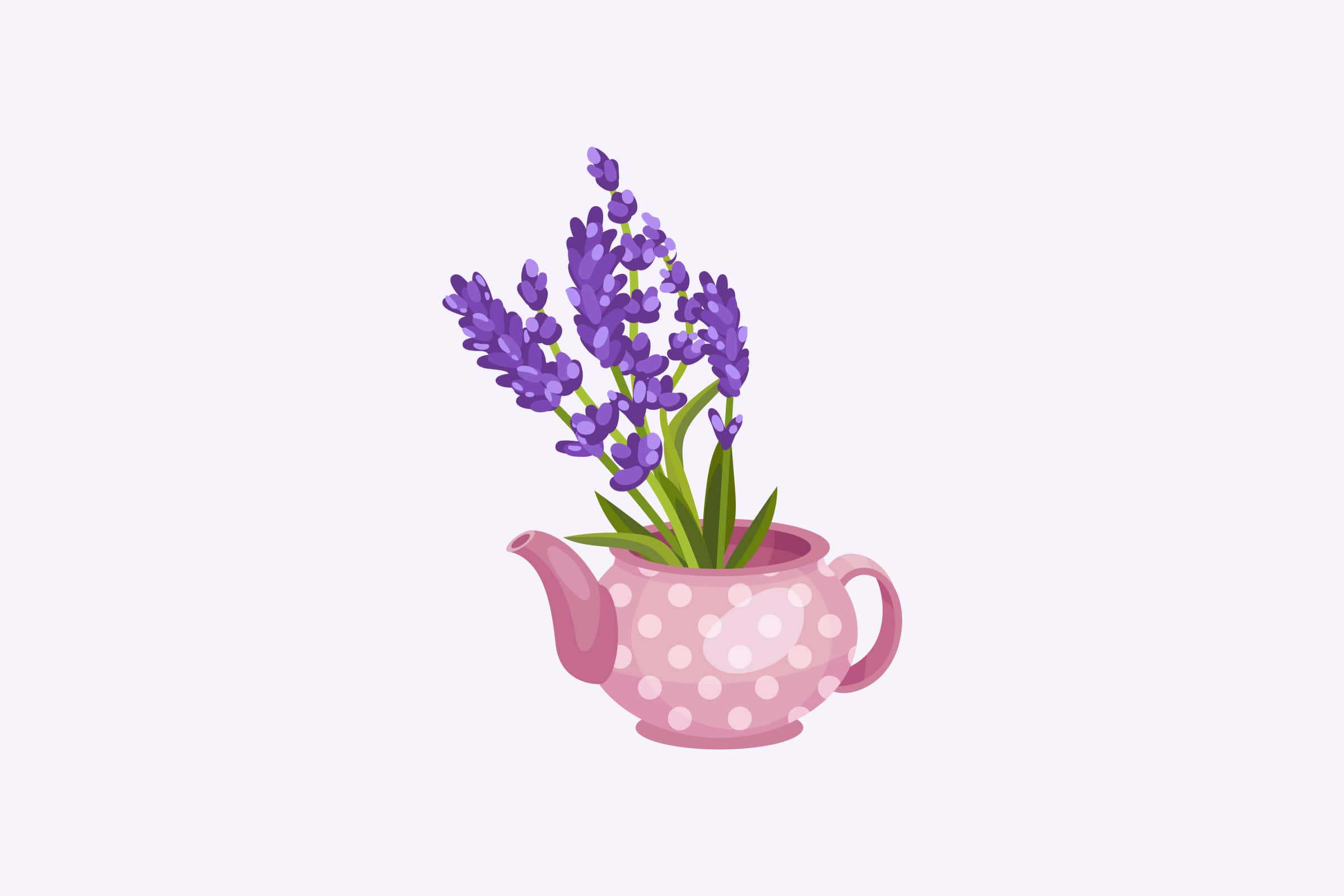 437
/
27-10-2022 11:57
/
Flowershome
Many people like traditional bouquets.
At the same time, deviating from accepted standards is always more interesting.
One can look for new combinations and push the boundaries.

Of course, you can choose the classic option - roses. And this will be a good decision, but still, you need to separate the occasions and be different.

In bouquets, you can use not only whole flowers but also individual elements, for example, branches, ribbons, soft wire, threads, feathers, etc.
Many types of plants are usually used in such works, while the compositions themselves are often small and compact.

There are no limits to imagination and unusual approaches in creating unique flower arrangements.
And thanks to the additional decor, the flower arrangement easily gets its style and adapts to the given occasion.
What can be included in bundles?
Today, a bouquet can consist of different types of flowers and beautiful additions that allow you to make it an independent gift.
Soft toys
A pleasant surprise such as a soft toy can be included in the flower arrangement. Such a gift will make a young girl, beloved wife, sister, or niece very happy.


Basket or box
Florists often create fresh flower arrangements using baskets or boxes.
In them, the flowers are fed from the bottom sponge soaked in water with a special composition, which allows preservation of the colors and freshness of the buds for a long time.

In addition, you can place expensive wine, chocolate, and sweets in a basket or box. This will add a romantic aura to the day.


Flowers in a card
Another great surprise is to include fresh flowers in the card.
Yes, if you want to wish all the best to your loved one on paper, use flowers in such a design, here's how
Canvas
Fresh flowers are among the most distinctive in the form of a collected canvas. Such a creative gift will not leave anyone indifferent.
The composition can be decorated not only with fresh flowers but also with branches, leaves, or letters of the recipient's name.


A composition in the form of a character
An unusual composition made of fresh flowers will help to surprise and stand out.
It can be in the form of the recipient's favorite car, a funny little animal for a child, or a musical instrument for a musician.


Different flowers
The composition can also be more unique by rarely used or rare flowers, for example:

Hydrangeas with clusters of tiny flowers reminiscent of a cloudy sky.




Asters are among the brightest flowers. They surprise with a motley of colors: white, pink, red, blue, and purple and this is just the beginning of the colors.




Callas with their tenderness and beauty. Calla flowers have a unique shape, and their modern varieties also have a wide selection of color shades.




Mimosa - luxurious, delicate, fragrant, sunny, soft, and bright, that is the jewel of flower arrangements.




When congratulating a loved one, you should think in advance about what you would like to wish for the hero of the occasion.

Warm words with a different bouquet can make congratulations the most memorable and warm.

With love, Flowers Home