Choose a bouquet according to the color of your beloved's eyes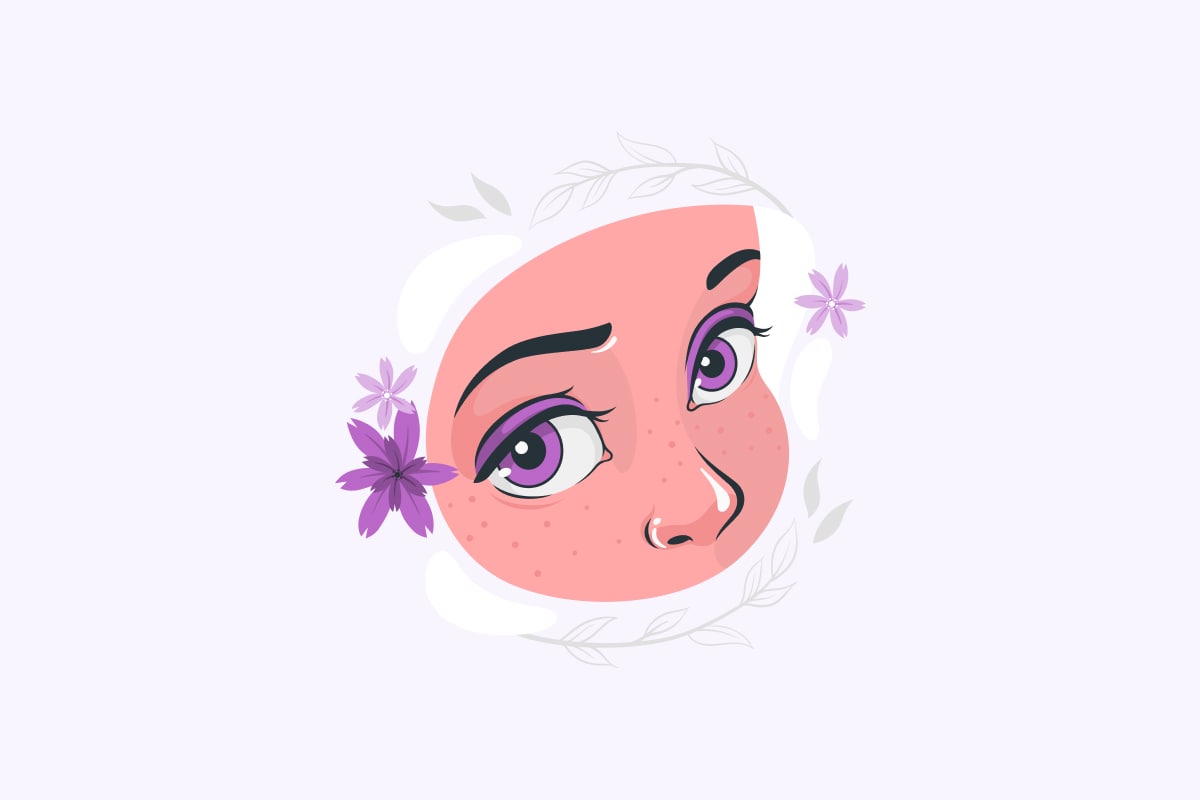 514
/
29-05-2023 11:47
/
Flowershome
Today we want to tell you how to choose a bouquet or arrangement of flowers to match the color of the recipient's eyes. A person's eyes can say a lot. Sometimes, words are not needed to find out what is in a person's heart, just one look is enough.
Flowers for brown eyes
Brown-eyed girls will suit almost any bouquet and any flowers. Therefore, we advise you to pay attention to designer bouquets that will help emphasize the importance of your chosen one and the peculiarity of the moment.
Flowers for blue eyes
Girls with blue eyes are perfect bouquets, which include azure flowers. It will favorably emphasize the beauty of her eyes. Blue flowers, reflected in the eyes, will fill them with depth and a magical shade.
Bouquets of these flowers look spectacular and airy. It seems that in the hands of clouds, not flowers.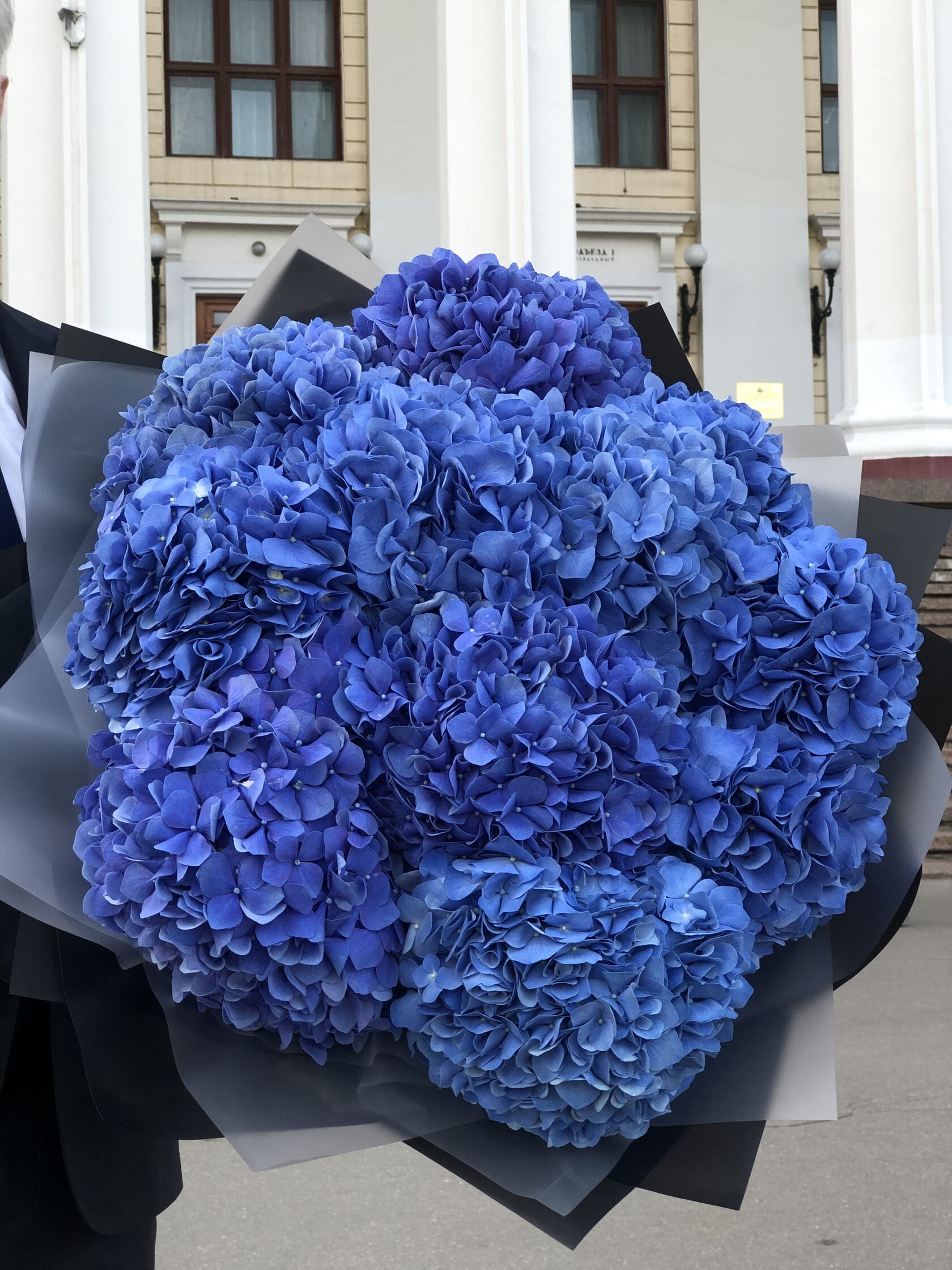 Flowers for green eyes
As a gift, girls with green eyes are advised to choose compositions from dark deep shades. For example, a bouquet of incredible Red Piano peony roses. Red roses will advantageously transform the look of green-eyed beauties.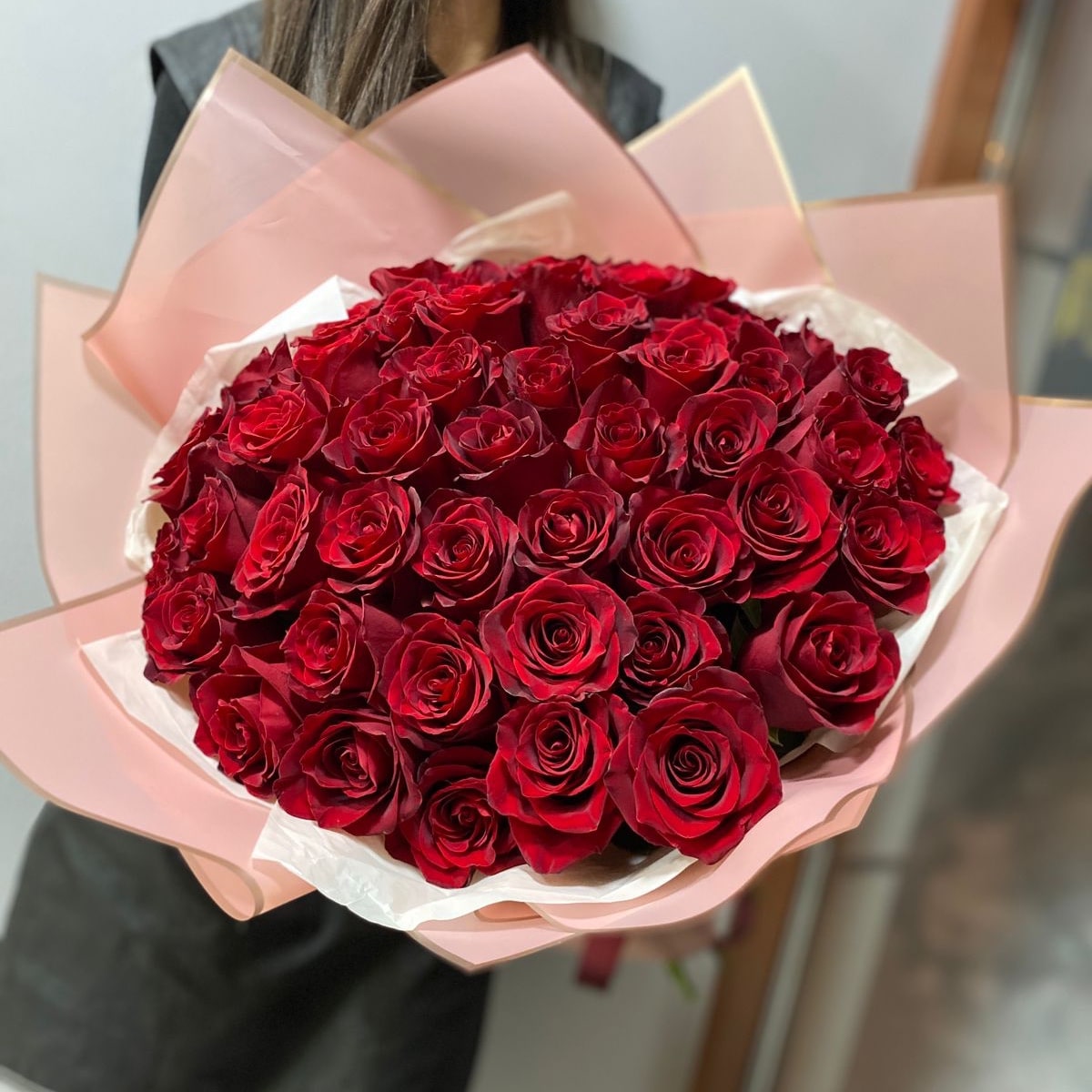 Flowers for gray eyes
Girls with gray eyes are best suited for bouquets in pastel colors. Compositions of soft pink, beige and close to white colors will be an excellent choice. In the reflection of her eyes, these flowers will give a beautiful shadow of the shade in which the bouquet is assembled.