The effect of music on plant growth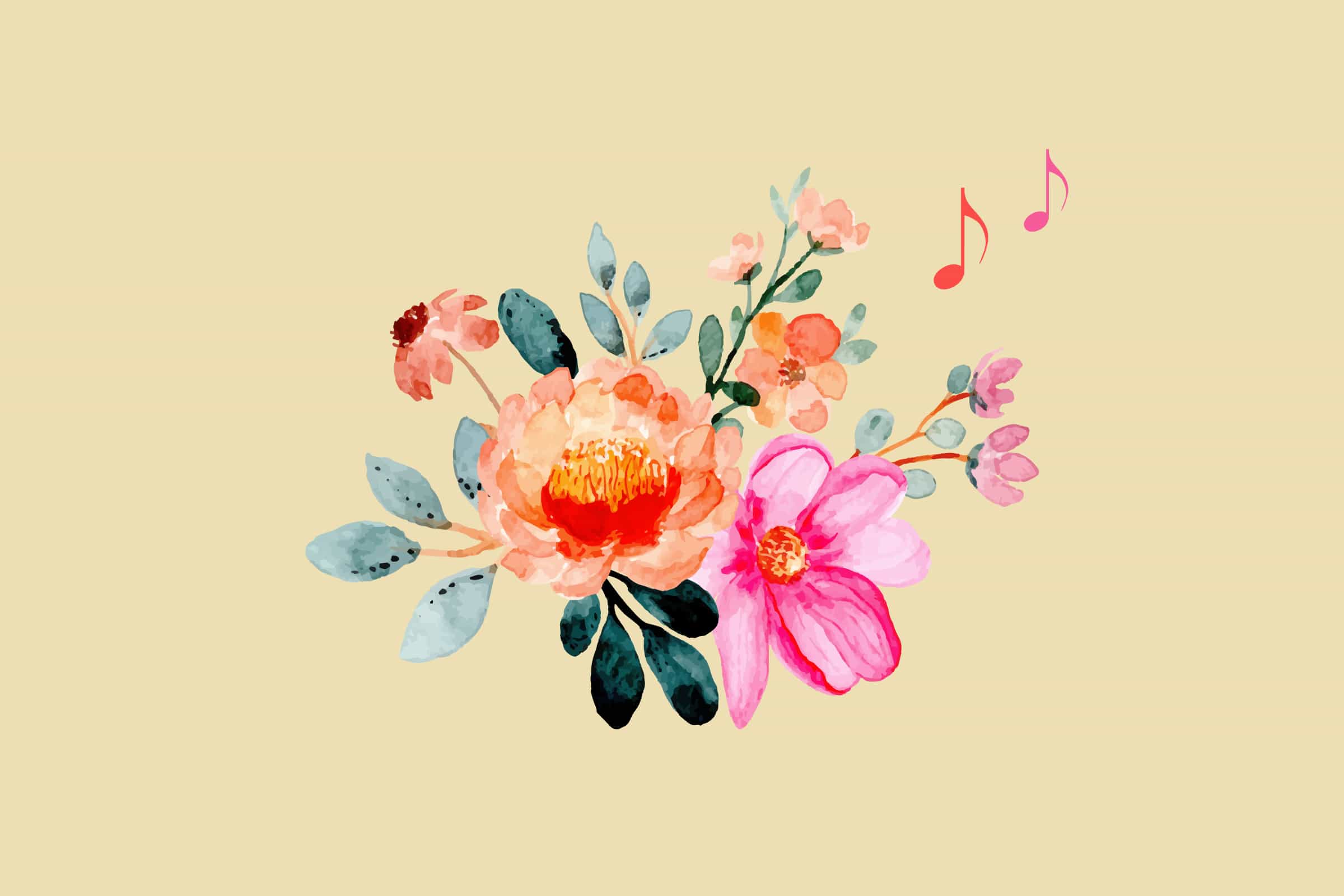 783
/
27-06-2022 16:06
/
Flowershome
Plants can respond to changes in temperature, bad conditions, or even human touch. But can they hear voices?
It has long been known that talking to plants can improve their growth. This is probably because some types of music can have a positive effect on plant growth.
When it comes to understanding this effect, it seems that it is not so much the sounds of music as the vibrations created by sound waves. Simply put, vibrations cause movement in plant cells, which stimulates the plant to produce more nutrients.
Any sound, including music, helps stimulate plant growth.
According to researchers, plants under the influence of music can even bloom, as they receive a high level of care and special attention from their caregivers.
If you are a plant lover looking for options to help your plant grow healthier and faster, then yes, you can think about choosing music for your plants.
To make the best choice you need to know that:
Plants prefer stringed instruments
Classical music stimulates plant growth
Heavy metallic music increases the mass of plants, and in the case of fruit, improves the taste
Jazz is also one of the favorite plants of plants
What sounds are best to avoid? When choosing music, know that:
Too much bass damages plants
Plants are indifferent to country music
Continuous noise can kill plants
Plants react negatively to harsh words and feelings (pain and anger)
Flowers Home offers to try classical composers such as:
Vivaldi
Haydn
Beethoven
Brahms
Schubert
Mozart
Mahler
Bach
Chopin
If you want to try the effect of music on your plants, you can follow our tips and share the result.
Kind regards, Flowers Home