What flowers to give to the baby?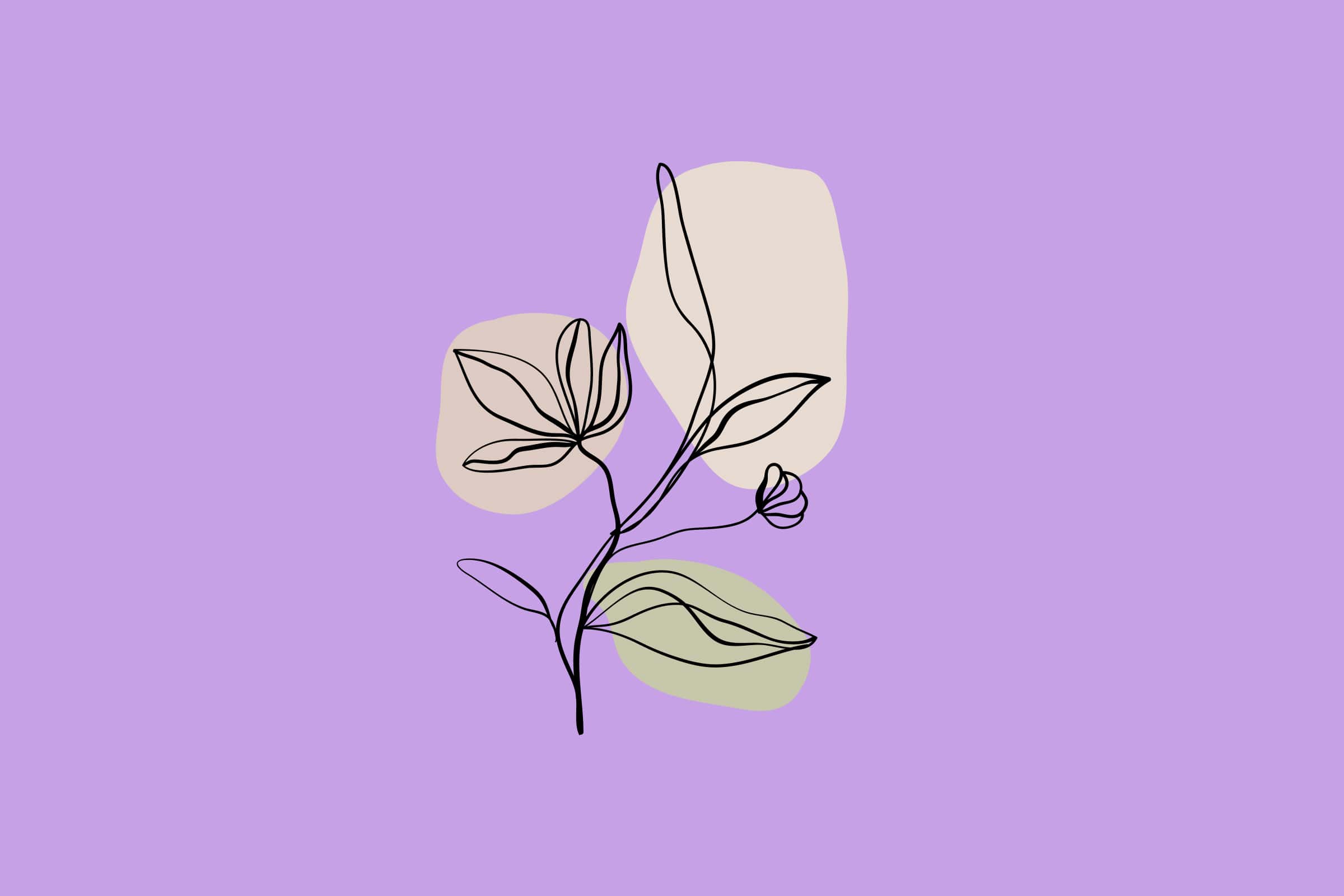 689
/
12-05-2022 00:15
/
Flowershome
There is an opinion that it is pointless to give flowers to children. Instead, you can give soft toys, entertaining or educational games, sweets, etc. However, we assure you that properly selected flowers will not only give a child great inspiration, but will also remain on his list of the warmest childhood memories.
Let's present a few features that need to be taken into account when choosing colors for a child.
Let's get started.
Pleasant aroma - children are inquisitive and demanding. In order to satisfy their desires, great efforts are required. Therefore, the pleasant aroma of the flower should be in the first place. We assure you that if mature people, out of politeness, express gratitude for a flower with a not very pleasant aroma, then the kids will inform you with their dissatisfied facial expression that you have failed in choosing.
Small size - in the case of children, it is advisable to abandon long stems and too lush compositions, since, of course, the baby will want to put his flowers in a vase on his own, show friends and relatives, take a picture, etc.
Safety - if you decide to give a flower to a child, take into account the importance of safety. For example, if you give a rose, ask the florist to remove the thorns from the stems.
Colors - monochrome and classic flowers will seem uninteresting in the eyes of children. Focus on bundles containing warm colors and bright elements.
Original submission - children love interesting and unusual phenomena, so flowers from the form to the form of submission must be planned in advance.
It turns out that children are the most demanding people, and choosing a gift for them and especially flowers is a difficult and time-consuming process.
Our experts will help you choose the best to give your child warm moments.
With love, Flowers Home.