Getting ready for the women's month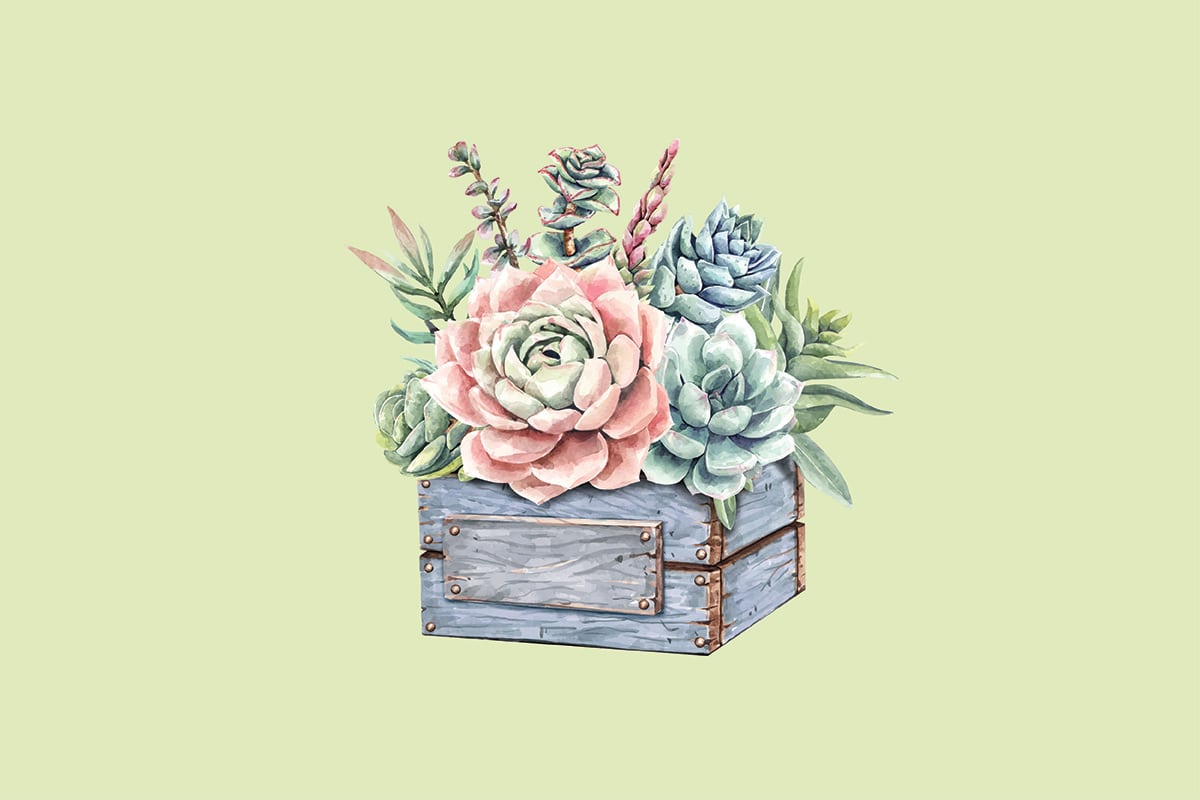 639
/
03-03-2022 11:02
/
Flowershome
Let's admit that women adorn the planet Earth with their presence. These creatures, possessing Napoleonic properties, fill life, give it colors and make it elegant. Considering all this, the Armenian people have turned International Women's Day into a Women's Month.
Yes, in Armenia, from March 8 to April 7, almost all men strive to choose original gifts to surprise their beloved. Currently, most people buy perfumes, gift boxes with sweets, watches, bags, kitchen electronics and so on. However, the indisputable fact is that all these gifts are complemented by beautiful spring flowers to make the surprise more effective.
In the previous blog, we talked about the colors that are chosen for March 8, and their meaning. And now Flowers Home will tell you about the colors corresponding to the different character of women.
Well, Flowers Home has completed another important mission, you just have to extract the information you need from this material and proceed to the process of choosing the perfect bouquet.
We wish you a spring mood.