Towards the holiday of love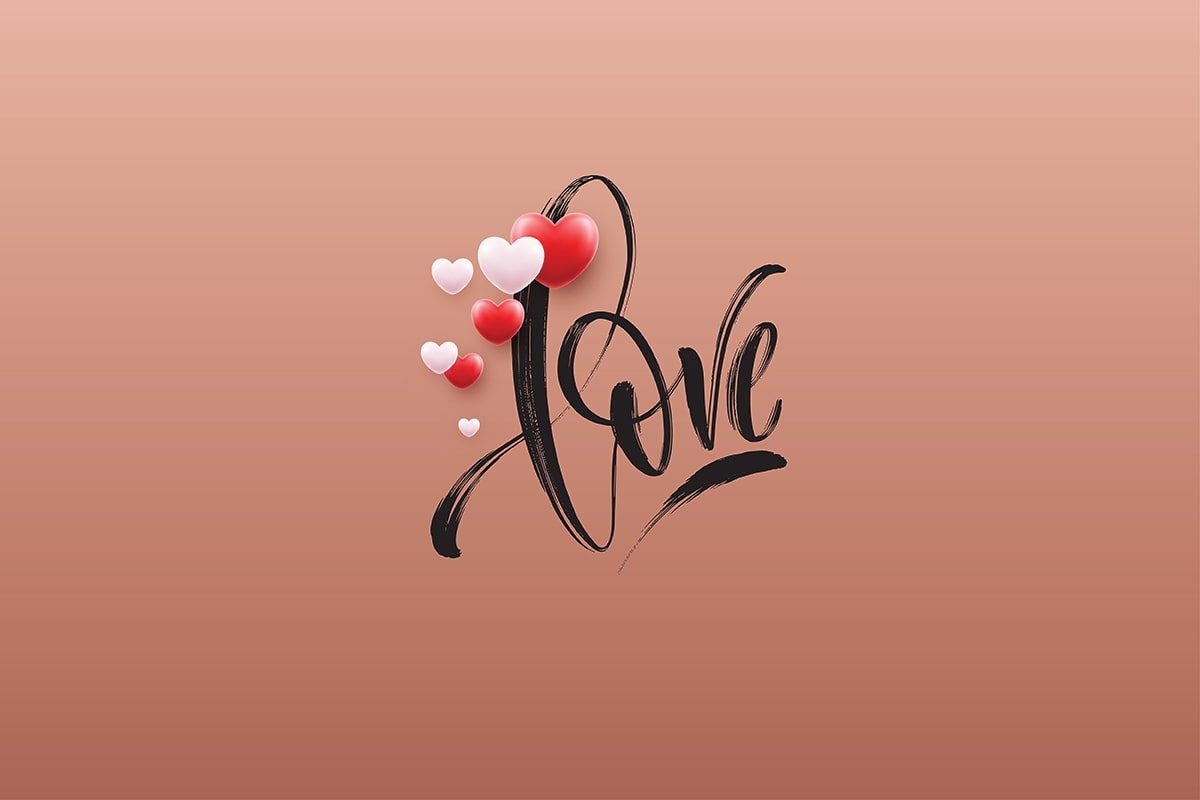 508
/
09-02-2022 12:20
/
Flowershome
There is not a single feeling that could replace love. This feeling has many subtypes: maternal love, love for a friend, material love, but there is a love that, in its strength and manifestations, defeats all others. This is the love that each of us feels at some point in his life for the person with whom he will spend the rest of his life.
We think that it was thanks to this idea that holidays dedicated to love were created in different countries of the world. Our country is no exception. We have already talked about St. Valentine, which has become a holiday of lovers, and today we will talk about St. Sarkis of Armenian origin, which is considered one of the most beloved church holidays.
This year, the holiday of love or, as they say, the day of blessing of youth will be celebrated on February 12.
Well, what's left for us?
We can only help all young people to find the best bouquet for those who decorate their holiday of love.
We have already talked about what flowers to give for the holiday of love, so today we will talk about how to present a bouquet correctly to make the moment more impressive and memorable.
It's no secret that compositions in the form of hearts are intended for a loved one, so such options may be the best choice these days. It can contain roses, peonies, chrysanthemums, and subtle shades will perfectly emphasize the feelings that live in you.
You can also choose a unique, unusually packed bouquet or composition. It will not only look luxurious, but it will also be more comfortable to be your wonderful friend throughout the day.
Giving some other gift together with flowers is also a common culture. With a delicate and beautiful bouquet, you can give your loved one soft toys and, of course, colored balloons.
It is impossible not to tell about the nature and preferences of the recipient of the flower. By the nature of the girl, you can easily determine which flowers will give her more emotions.
There are only a few days left, so hurry up to choose the best option that will tell your loved one about your strong love and sincere feelings without further ado. A large assortment created by our florists will help you make the right and quick choice.
With Love, Flowers Home.