Flowers for sister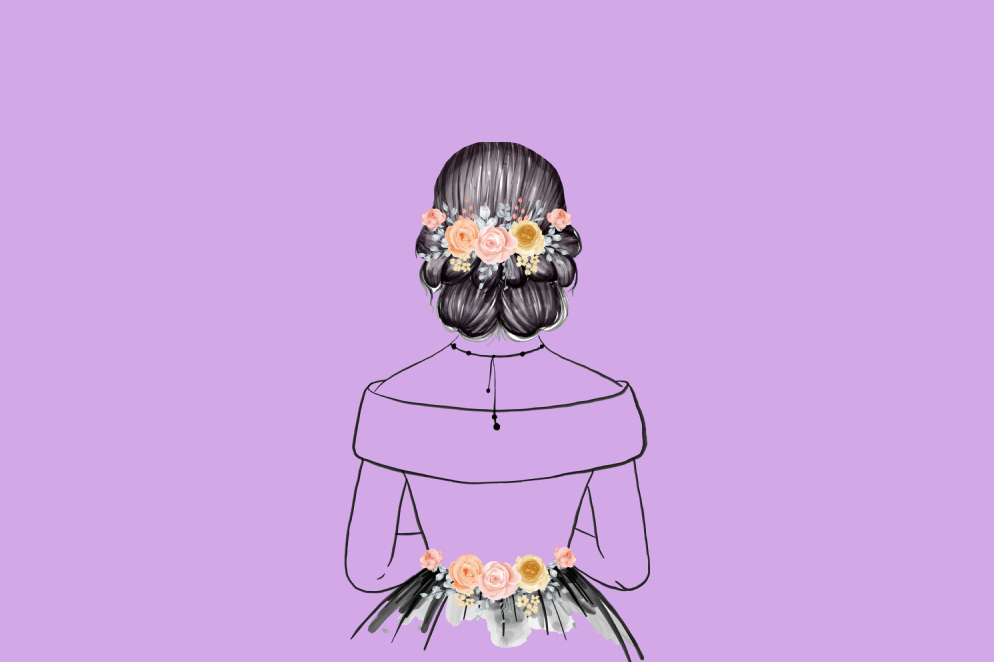 903
/
31-03-2022 14:28
/
Flowershome
In all our blogs, we often talk about colors intended for wives or mothers, and about their meaning. And today's material will be presented to those beings who adorn our lives with their tenderness and care.
You can give a flower to your sister even for no reason, just by reminding her of her importance. Today we will talk about which flower you can give to your sister, depending on the case, her age, etc.
First of all, we note that there are no restrictions on the choice of flowers, you can give your sister any beautiful flower, and elegant packaging will give individuality and solemnity to the chosen bouquet.
It doesn't take much effort to give your sister a reason to smile. It is enough to be familiar with his preferences.
Let's talk about the symbolism of colors:
Many women believe that each flower has its own secret meaning, so justify your choice and make sense of it taking into account every little thing. To help you with this, we will talk about several colors and their meaning.
Arcadia is a symbol of tenderness and luxury.
Iris symbolizes sincerity and loyalty.
Hyacinth speaks of admiration.
Lilies - purity and sincerity.
Daisies symbolize modesty and carelessness.
Gerberas symbolize comfort and warmth.
Carnations: loyalty and honesty.
With the help of chrysanthemums, you can wish happiness and longevity.
Flowers Home specialists will help you choose a bouquet that you can use to remind your sister that she is important.
With Love, Flowers Home.