Ինչպե՞ս ընտրել գարնանային ծաղկեփունջ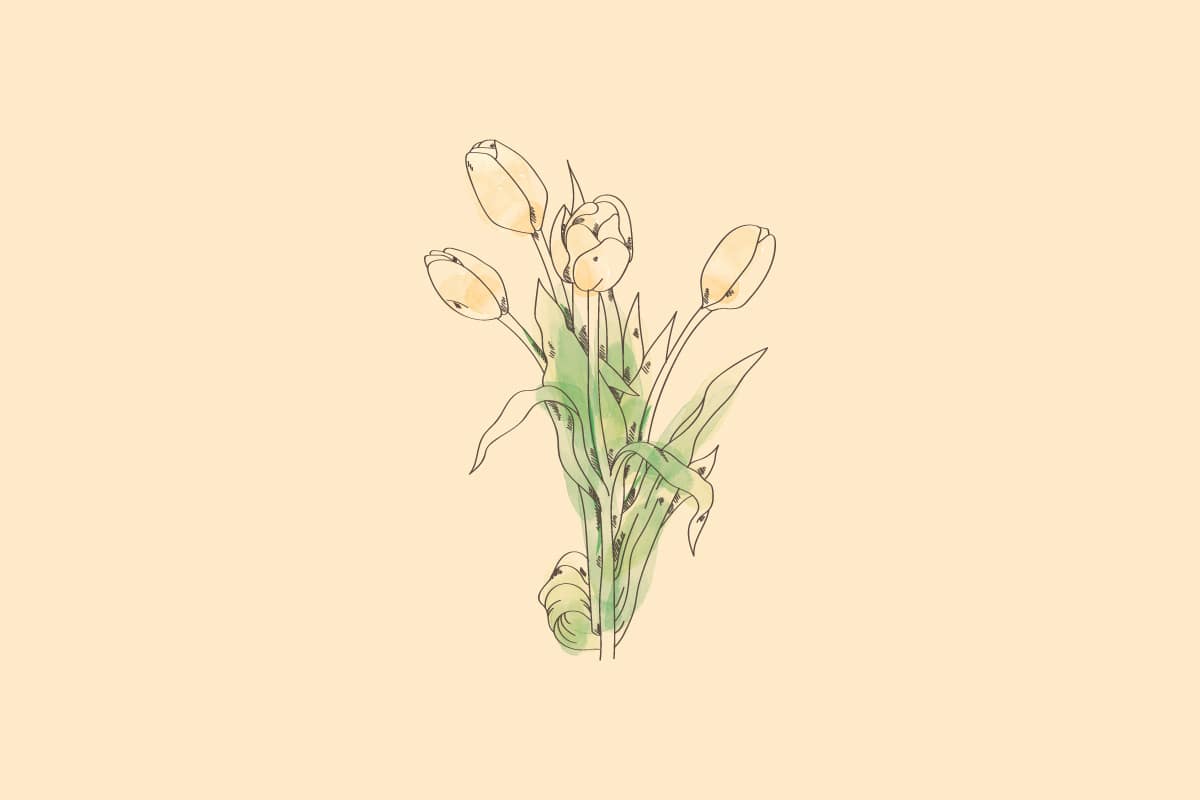 668
/
21-03-2022 14:45
/
Flowershome
Spring is wonderful weather. It brings with it a pleasant feeling of freshness, color and new breath to start life in a new way.
When we talk about such weather, we cannot but talk about the holidays celebrated at this time. And where there is a holiday, colorful bouquets and compositions are inexhaustible there.
Today we will talk about how to choose a bouquet in spring weather.
When choosing a bouquet, pay attention to its subtlety, lightness and color, try to compare the bouquet with the spring one and find at least three similarities. Tulip, Hyacinth, Narcissus, Lily, etc. These are the flowers that you will most often meet as part of spring compositions.
Spring bouquets should contain only natural attributes, artificial elements do not give a spring mood.
And now let's imagine the five most colorful flowers that florists use to get fresh bouquets.
Delicate tulips - this flower is a symbol of the beginning of spring and change. Different colors of tulips will allow you to get a beautiful and warm bouquet to give it to your loved ones.
Snowdrops - a romantic and fragile flower will help you emphasize your unique attitude to the recipient.
Daffodils - no female representative will pass by the subtleties of this flower indifferently.
Iris - can be given to a creative person. It conveys fresh thoughts and new breath for creativity.
Gorgeous peonies - these flowers bloom most in late spring. It gives an inexplicable elegance to any bouquet and composition.
As a decoration to the bouquet, you can add fresh leaves, spring plants and other attributes.
And when it comes to the color scheme, then stop at the beautiful combinations of white, cream, pink, blue, purple and yellow.
Today our mission was to help you get an idea of the general appearance of spring bouquets, trends and color combinations conveyed by them. Ans a large assortment of colors and compositions with similar characteristics can be found in our catalog.
We wish you a spring mood.
With love, Flowers Home