Your birthday flower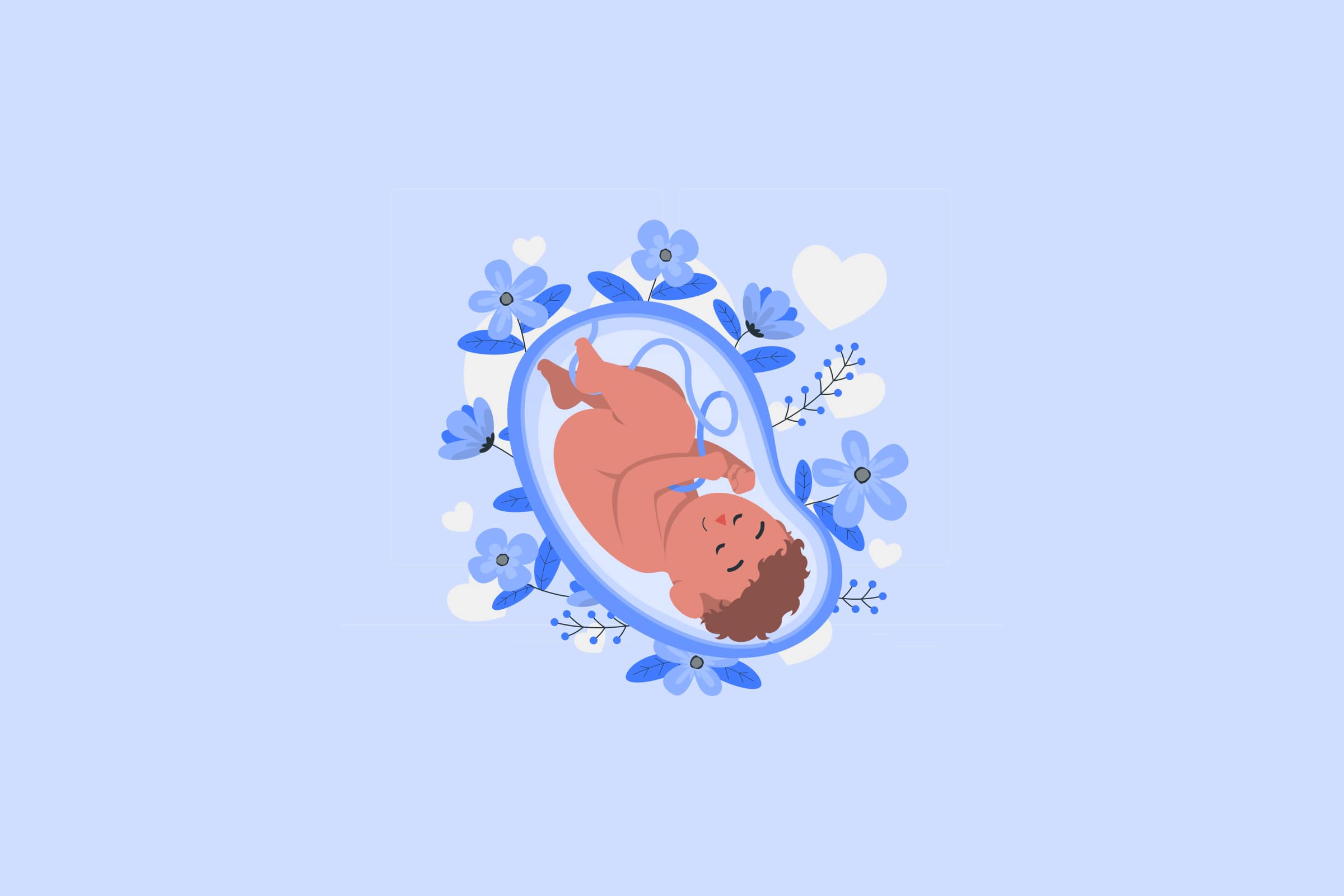 850
/
06-07-2022 15:17
/
Flowershome
Everyone knows their zodiac sign or birthstone.
But you might be surprised to know that each month also has its birthday flower.
Birthday flowers have been around for a long time and are popular all over the world.
They have unique features and special meanings. And knowing all about the meanings can help a lot when you're looking for the perfect birthday flowers to give your loved ones.
So here is our guide to each month's birth flower and its characteristics.
January: Carnations and snowdrops


January birthday flowers are carnations and snowdrops. Which is not surprising, considering that they are one of the few that bloom in winter.
The meaning of cloves depends on the color. Pink means warmth, red means love, white means pure love, and stripes mean regret.
Snowdrop is a unique white flower that symbolizes hope and beauty.

February: Violet




The most mentioned birthday flower in February is violet.
Since February is associated with Valentine's Day, it always surprises people when they find out that roses aren't the official flowers of the month.
Violets symbolize loyalty, courage, and honesty.

March: Narcissus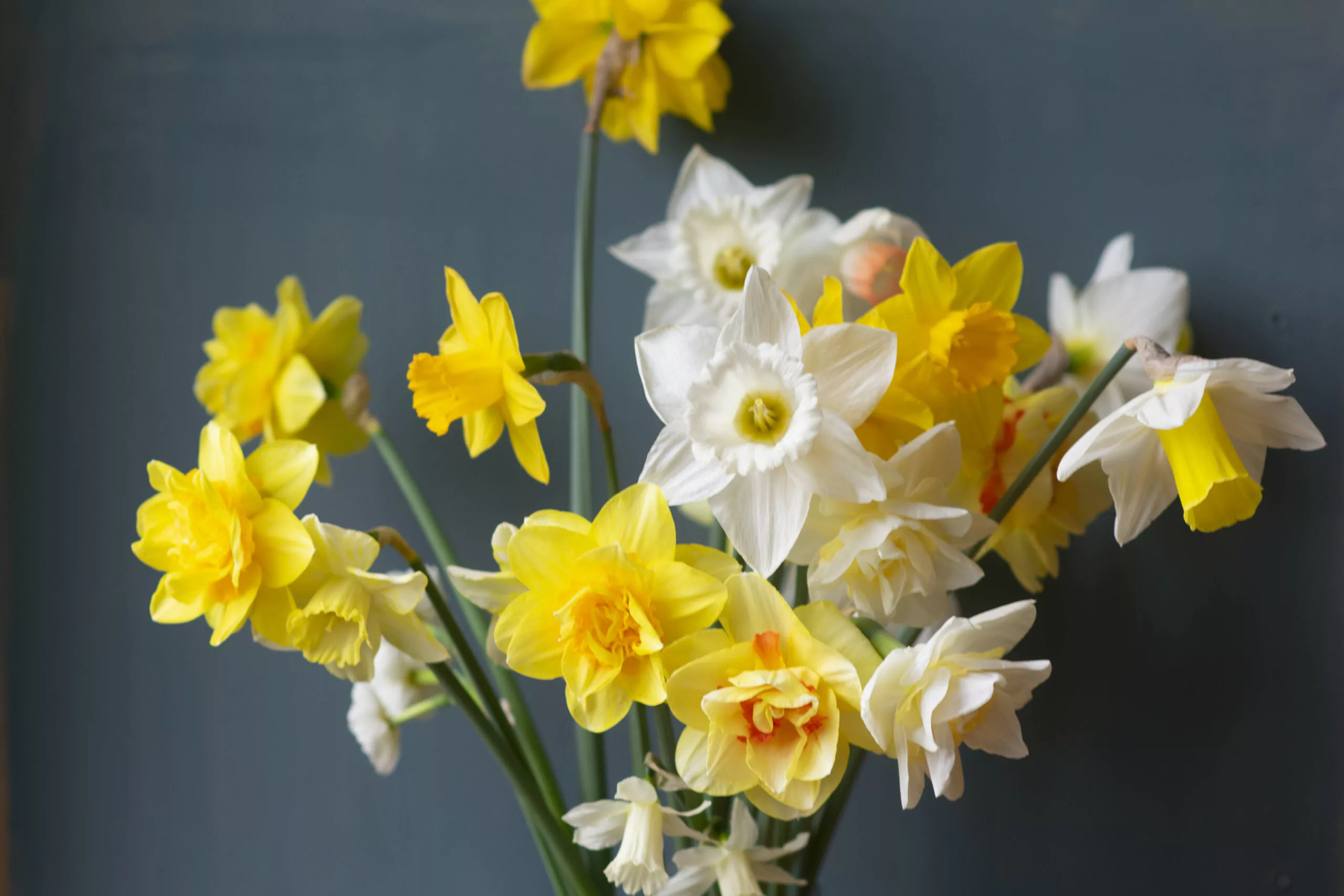 Since March is the month by which spring officially begins, it makes sense that the marigold is the main flower of March.
Narcissuses have different meanings in different cultures. In China, they are a sign of success and prosperity as they bloom during the Chinese New Year.
By symbolizing rebirth, luck, and prosperity, those born this month are cheerful and optimistic people who can easily brighten someone's day.

April: Chamomile




The bright and cheerful daisy is the birthday flower of April.
These simple flowers encourage an optimistic outlook on life and symbolize purity, new beginnings, and true love.

May: Lily of the valley




With its delicate flowers and sweet scent, the lily of the valley is a favorite of royal brides. The fact that they can only bloom for a short time adds to their uniqueness and appeal.
The Lily of the valley symbolizes humility, happiness, youth, and purity.

June: Rose




Those born in June can boast that their birth flower is one of the most famous flowers of all time.
Roses are classic flowers that have been loved and cherished by many for centuries. The ancient Egyptians had offered roses to their gods. And the ancient Greeks and Romans identified roses with love.
Their meaning can be different depending on the color. But in general, roses are a symbol of beauty, love, honor, and devotion.

July: Waterlily




Also known as the "Queen of Waters," water lilies symbolize life, love, and enlightenment. These flowers mean joy, sweetness, and laughter.

August: tulip




When we see whimsical poppies swaying in the wind, it's easy to see why they symbolize serenity.
Each color of poppy has its meaning, but in general, they symbolize imagination.

September: Astra



Astras are hardy, colorful flowers for all seasons, which explains why they symbolize stability and patience.
Small, star-like, and wildly beautiful, these flowers also symbolize love, faith, and wisdom.

October: Marigold




With bright golden hues and trumpet-shaped leaves, the daffodil is the perfect birthday flower for October.
Daffodils show persistence and determination. Because of their bright, colorful nature, they are also a symbol of warmth and creativity.

November: Chrysanthemum




Chrysanthemums, symbols of the sun, held a noble position in ancient cultures.
Although the meanings vary depending on the color of the flower, in general, they mean happiness, love, longevity, and joy.

December: Holly



It's no surprise to hear that December's birth flower is the cheerful and festive holly.
Although it isn't technically a flower, the dark green leaves and bright red berries just scream Christmas and are perfect for inclusion in bouquets.
Hollies symbolize good luck, peace, and joy.

Did you like your birthday flower or would you prefer to exchange it for another month's flower?