Which flower corresponds to your zodiac sign?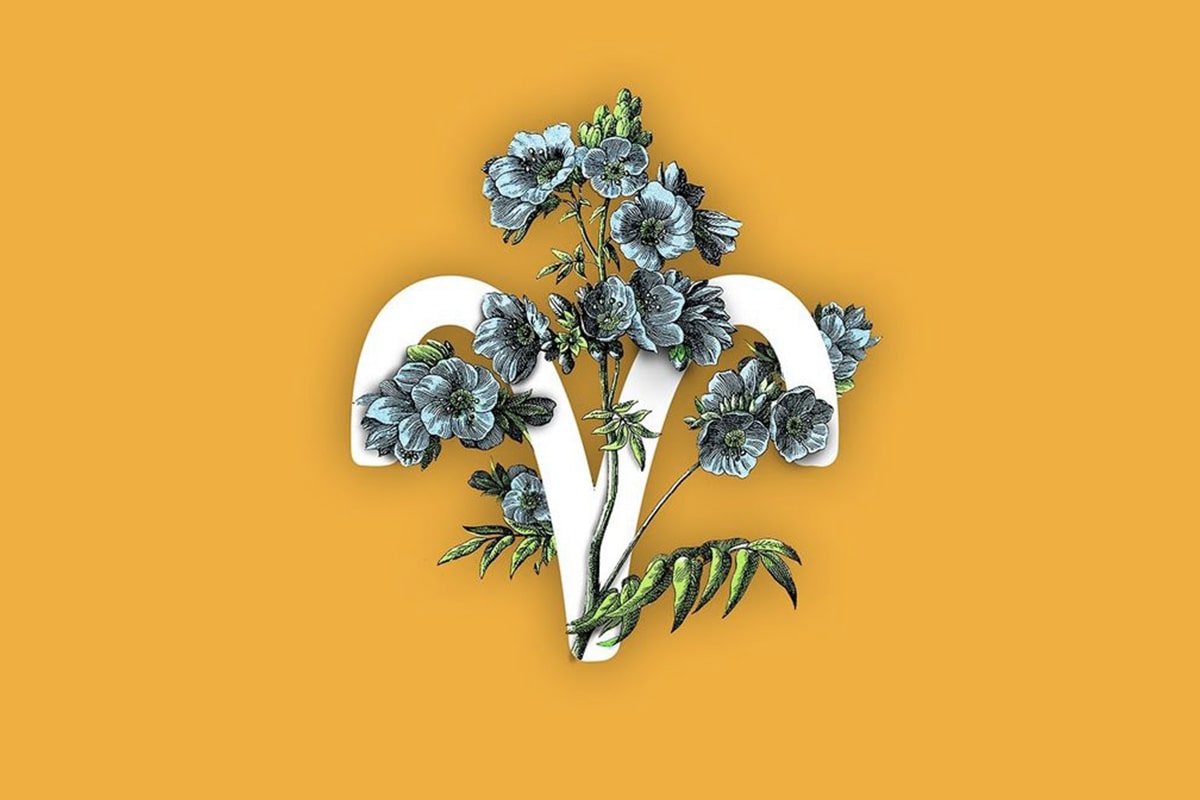 1784
/
12-03-2021 15:58
/
Flowershome
Aries - Choose roses, lilies, or orchids that belong to the element of fire. They will bring love and prosperity into life, will protect them from enemies. Chrysanthemum and chamomile are not welcome.
Taurus - Rose, and poppy will bring success, lilies - happiness. Remember, both men and women appreciate luxury and detail, so pay attention to the decor.
Gemini - Suitable flowers are marigold, jasmine, and other simple varieties. When choosing, give preference to small inflorescences.
Cancer - White is considered the right color for them, so the compositions of lilies, roses and marigolds are ideal. Carnations and peonies can negatively affect the condition mood of the recipient.
Leo - People with strong energy should be given yellow or purple peonies, gladioli or roses to be successful. Low compatibility in lions and tulips and orchids.
Virgo - The stars, carnations and tulips are a sign of elegance. Give preference to their preferred light shades, which are associated with peace and tranquility.
Libra - When answering the question of which flower is suitable for Libra, it is necessary to mention violets, lilies and stars of any shade. They will bring career success or wealth. It is better to give up irises and gladioli.
Scorpio - Prickly plants are suitable for people with strong energy and complex character. For example, roses, begonias.

Sagittarius - Thin inflorescences are preferred: cloves and phlox. Lilies will bring peace.

Capricorn - Will appreciate the plants that resist difficult situations, maintain inner harmony. Cloves, tulips and lilies are suitable.
Aquarius - Will be happy with the combinations of roses and tulips. Orchids and violets are also acceptable for them.
Pisces - For this romantic sign, choose violets and pions that will be in delicate packaging. Tulips and gerberas are undesirable.